I finally have a new release for you today!!! I have two brand new sets of word art!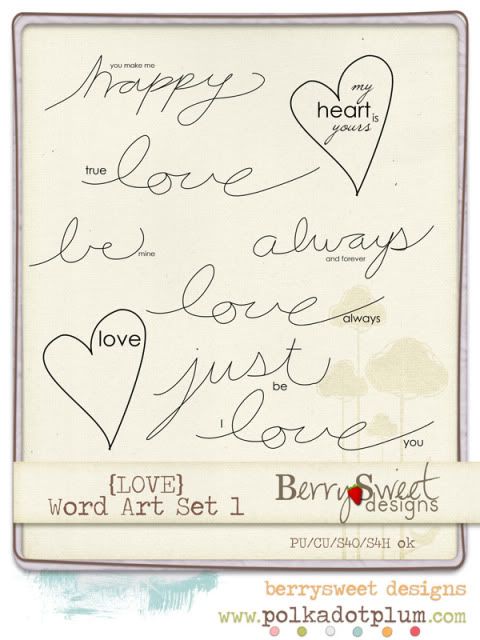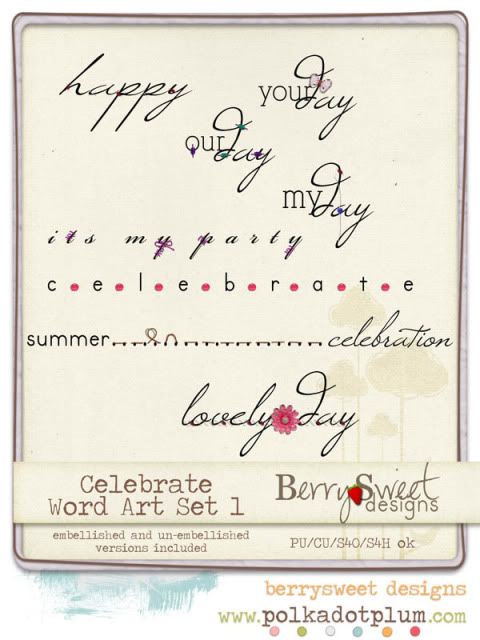 Celebrate Word Art
Plus in case you missed it, I released this last week and forgot to send the newsletter. :( Silly me...
My Messy Boy
This is what you will find in it...
3 solid papers
8 patterned papers (one with torn edges)
2 buttons
2 frames
1 journal block
2 metal bits
3 signs
3 ribbons
1 leaf cluster
1 single leaf
1 long stitch
1 bow stitch
1 swirl
1 sun
11 WA
2 photo or paper blocking spots
1 dandelion bunch
1 flower round journal block
2 paint splats dotty border in metal brackets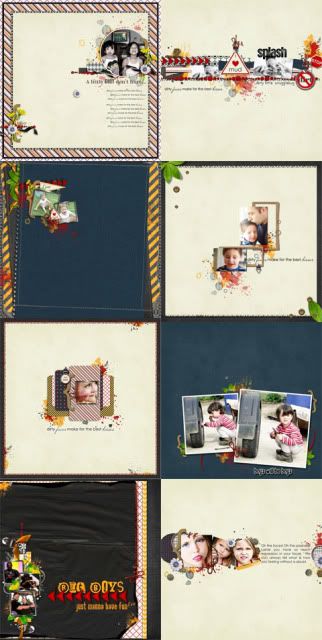 Don't forget to grab the free mini, too, if you haven't already.