I had a new release planned for you today. Unfortunately Polka Dot Plum is down again. :( What that means for you is a freebie!!!
This is the Add-On to the new kit I have coming out as soon as the store is back in business.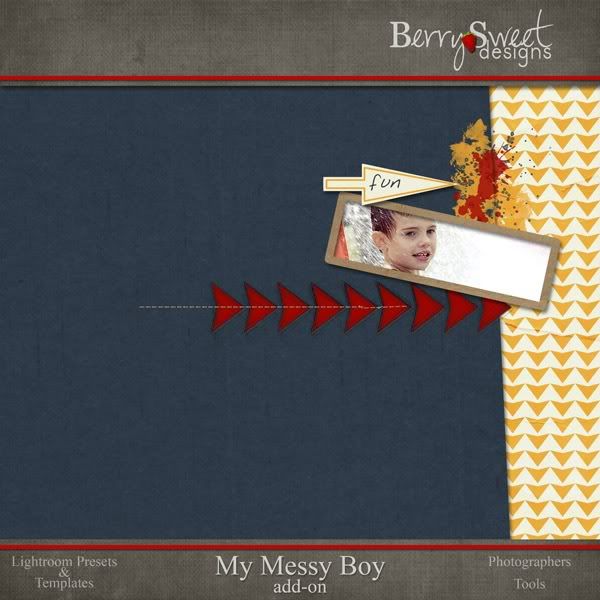 Here is the preview of the full kit for anyone who wants to see. :)
This is what you will find in it...
3 solid papers
8 patterned papers (one with torn edges)
2 buttons
2 frames
1 journal block
2 metal bits
3 signs
3 ribbons
1 leaf cluster
1 single leaf
1 long stitch
1 bow stitch
1 swirl
1 sun
11 WA
2 photo or paper blocking spots
1 dandelion bunch
1 flower round journal block
2 paint splats dotty border in metal brackets