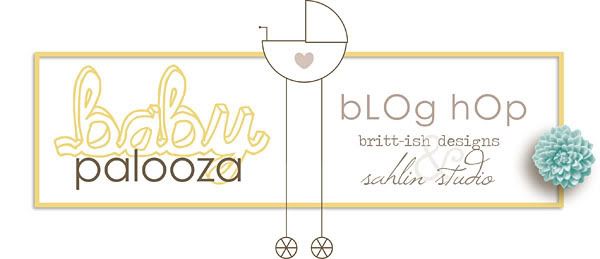 I had this beautiful post written up for you with all kinds of info and pictures of my baby. Then this morning I found out that my auto post not only did not post but the post had disappeared. :( So...I am just going to leave you the little gifty and the link to the kit instead.
I do have to tell you that this though. I am IN LOVE with this kit! It is the prettiest baby kit I have ever seen. There are colors for boys and girls, too.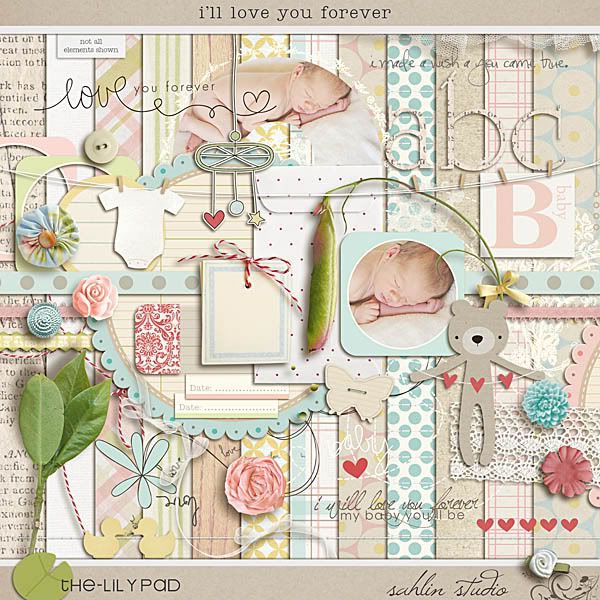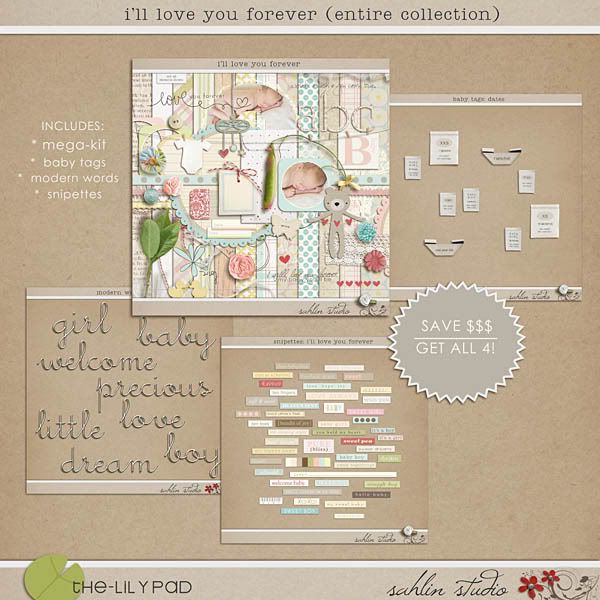 And here is my QP card.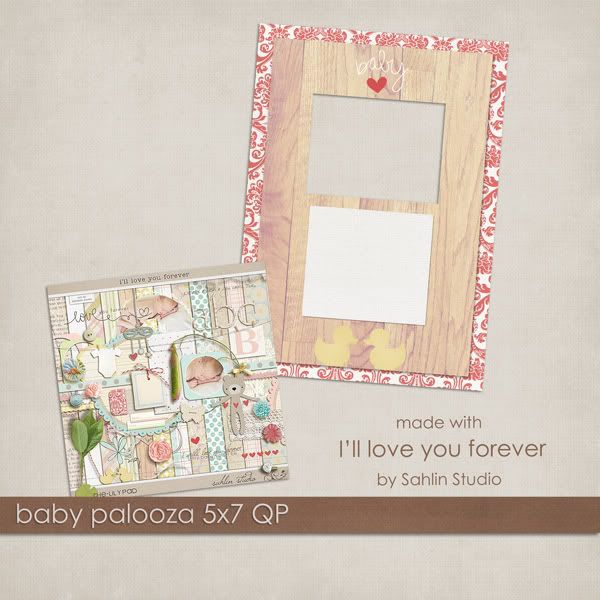 Enjoy and have a beautiful day.