I feel so silly! I completely forgot about the Wednesday New Release! In fact, I thought yesterday was Tuesday. OOPS!
So....
I have decided to give you a coupon for 30% off instead of the usual 20% NR discount.
sillygoose30OFF
Here are my New Lightroom Sets for you this week!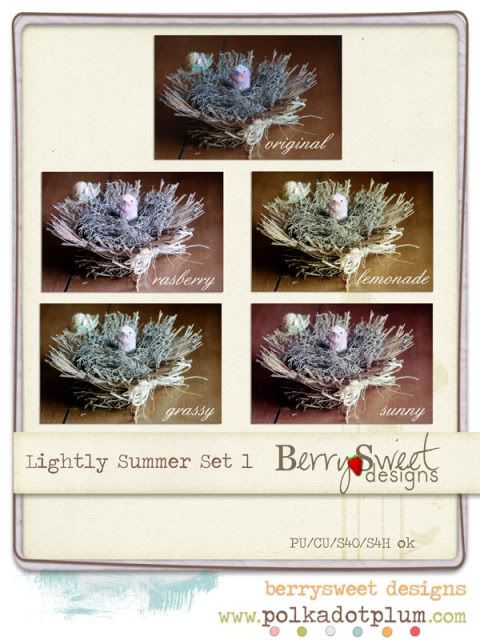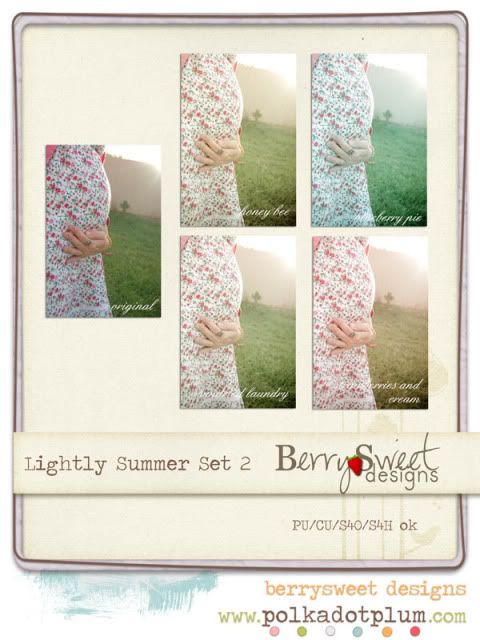 Here is a sample from Caryn. I could not fit them in so if you click the image you can see more samples.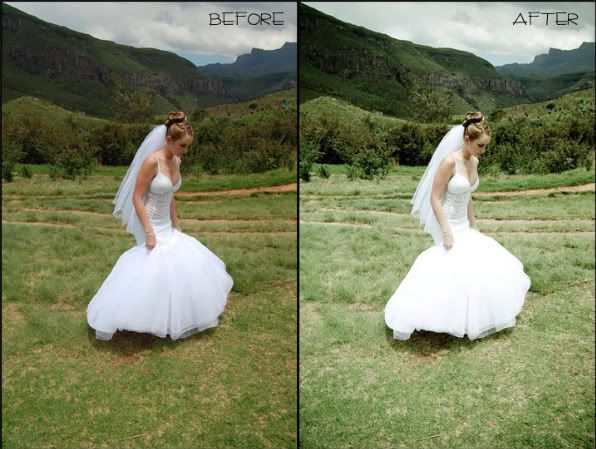 ---