This week I have a fantastic set of simple templates.
This are photo focused but leave you some room to add a few pretty papers and a few ellies to make those photos really stand out.
KSCroppyChick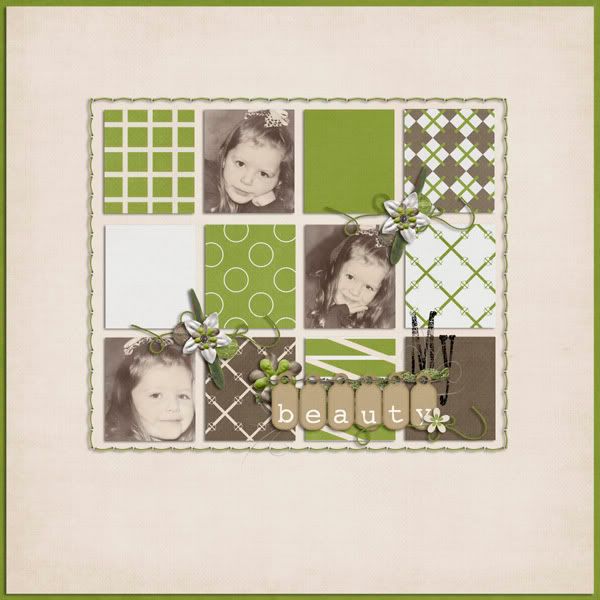 JanettD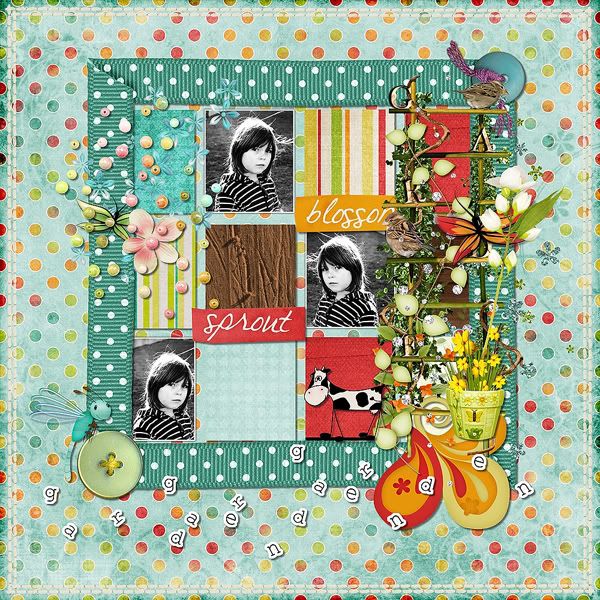 Just Sarah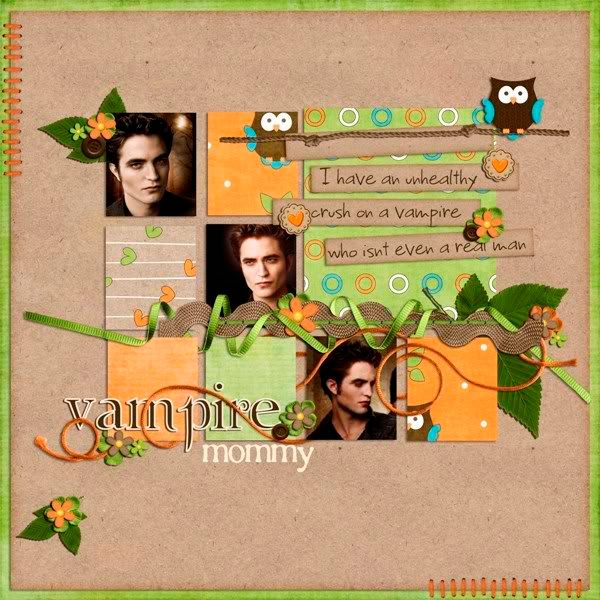 Sweeet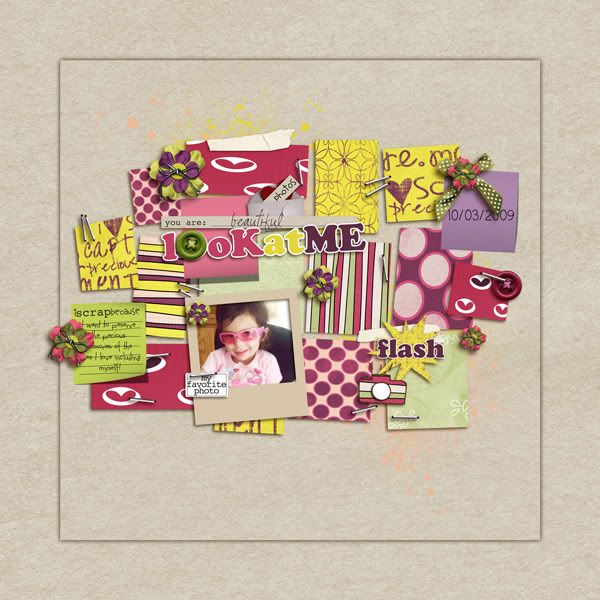 akiloune
Color With Caryn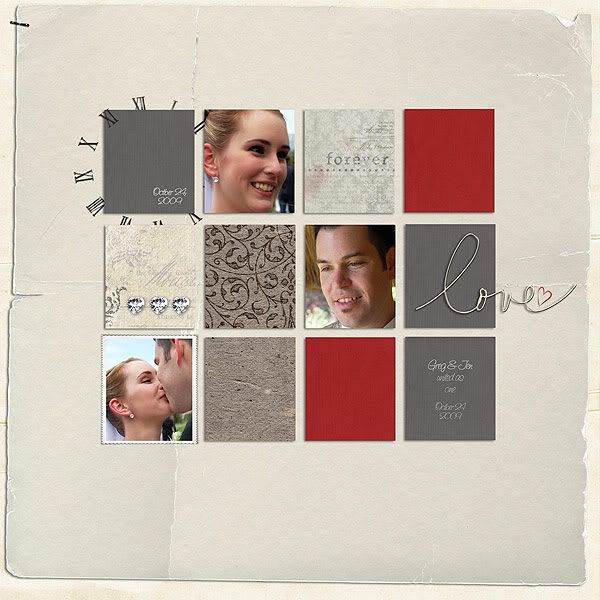 Dani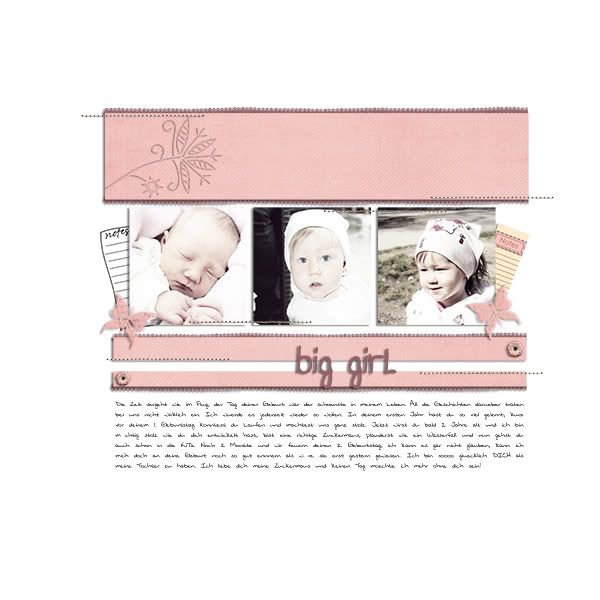 dislea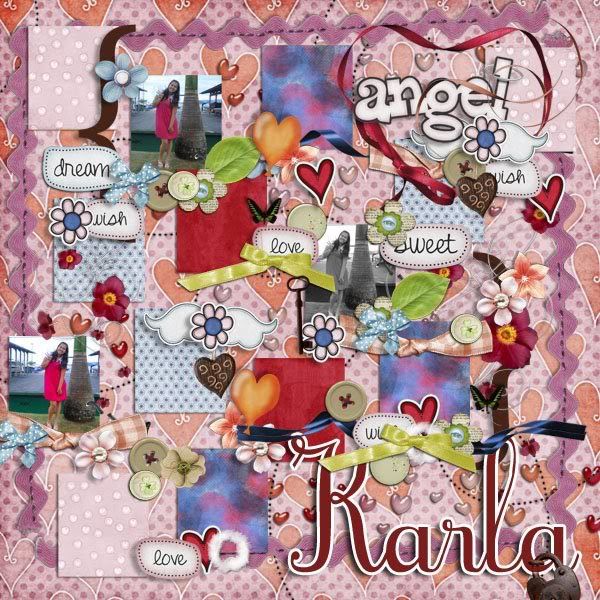 frani_54
hutchie
jkcreations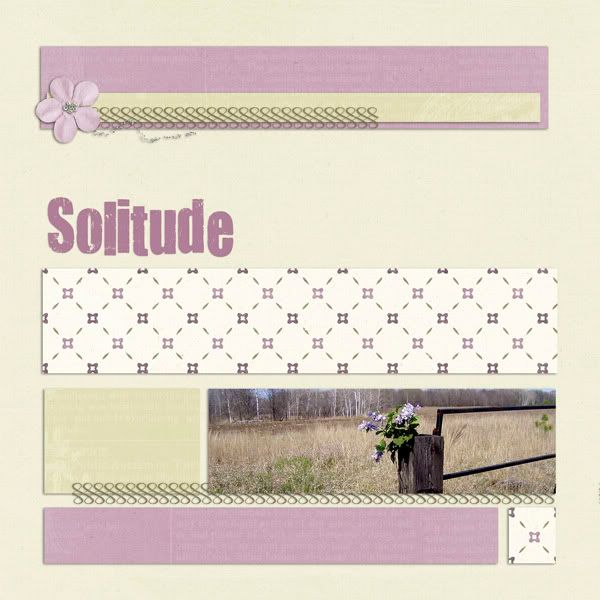 Joy
mom2twoangels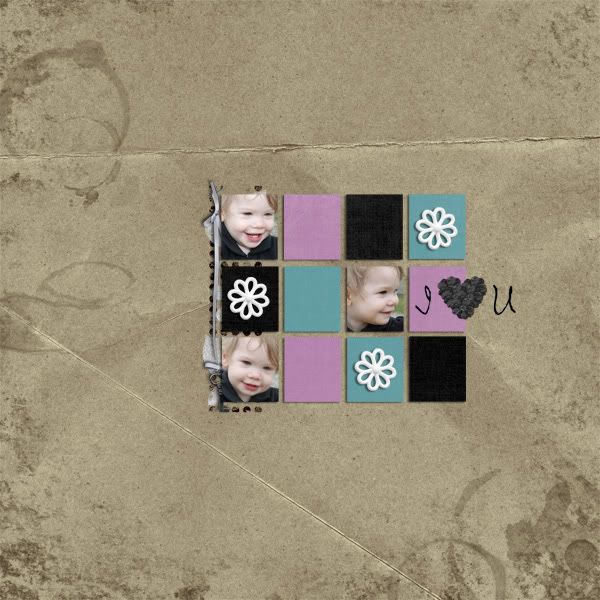 talktoheather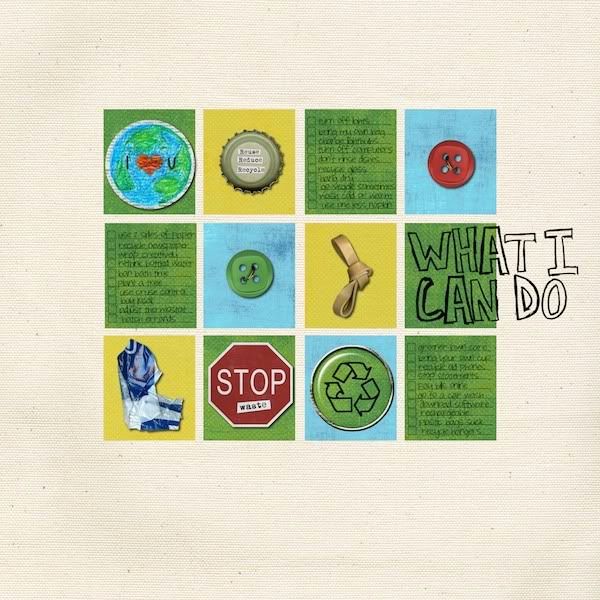 tine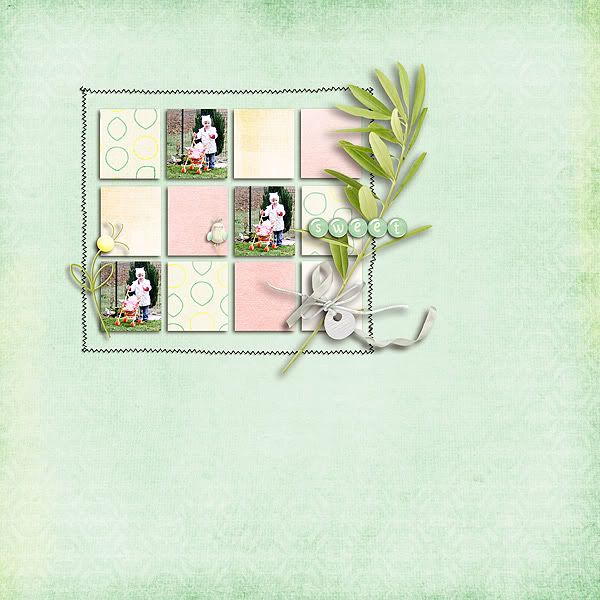 vickilyn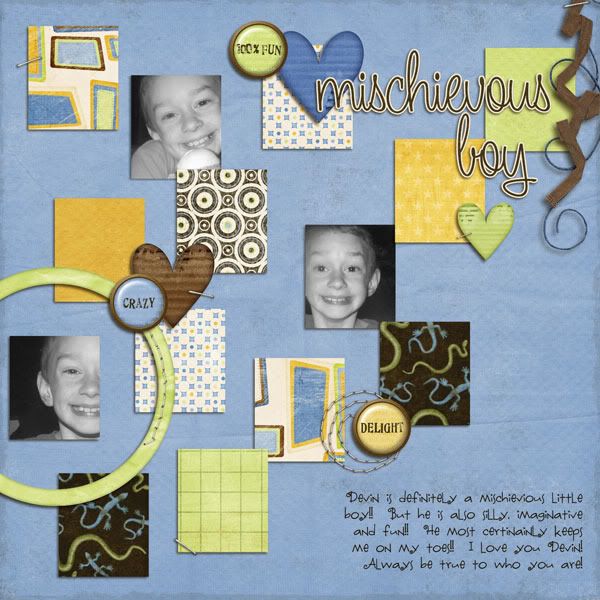 To see more fabulous pages and grab the link for all credits just click on the image in the sidebar.