I absolutely love the Plum Pickin's at polka dot plum. A bunch of little minis, templates, styles, papers and more that coordinate.
The best part is that nothing in this collection is over $3!!
THE WHOLE THING
You can mix and match your own collab! I thought I would show you the 4 things I made this month.
{special thanks to
Kevin and Amanda
for some of the fonts used}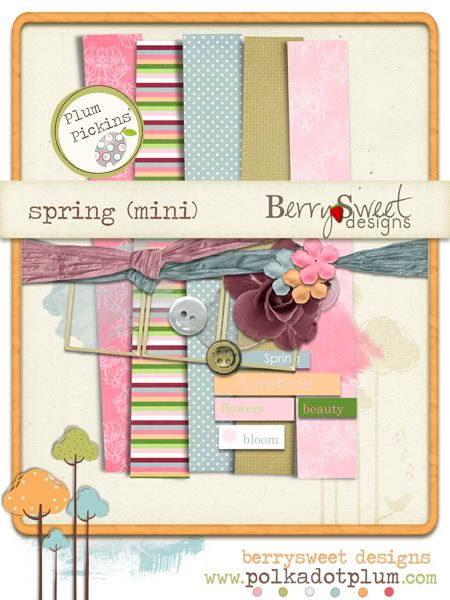 http://www.polkadotplum.com/shoppe/product.php?productid=17591&cat=311&page=2
http://www.polkadotplum.com/shoppe/product.php?productid=17634&cat=311&page=1



http://www.polkadotplum.com/shoppe/product.php?productid=17592&cat=311&page=2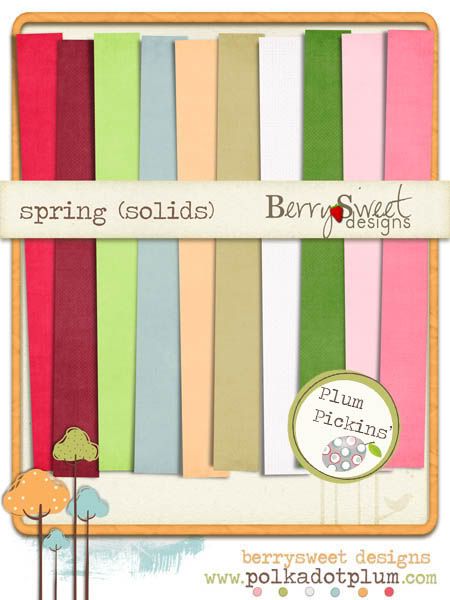 http://www.polkadotplum.com/shoppe/product.php?productid=17593&cat=311&page=1