I am opening another store!!! I know, a bit nuts, but I just adore Amy and Lauren over at PDP. I was supposed to open my store there when they first got the site going but due to some personal issues had to back down. They were gracious enough to let me back in.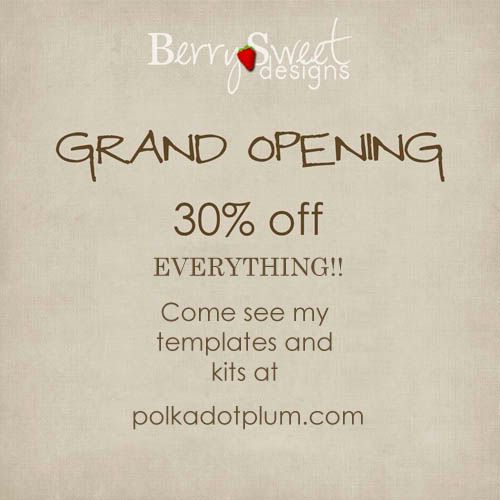 My STORE
Anyone who purchases ANYTHING from my store in the next 2 weeks will be eligible to win the entire store!
I also am working on a little mini kit that matches Sprung to give you sometime tomorrow.


CLICK HERE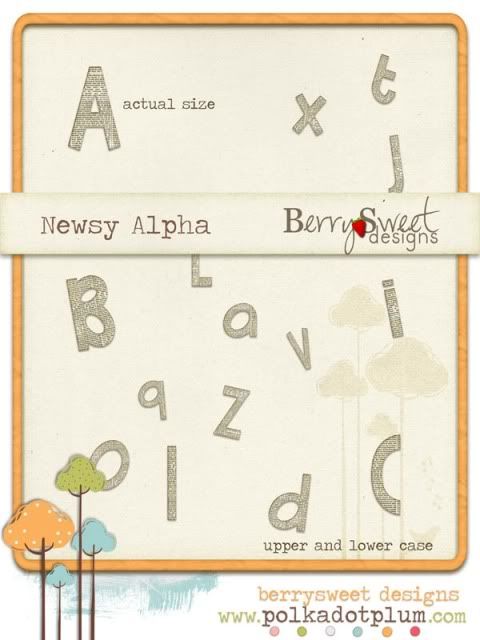 CLICK HERE
CLICK HERE
CLICK HERE
CLICK HERE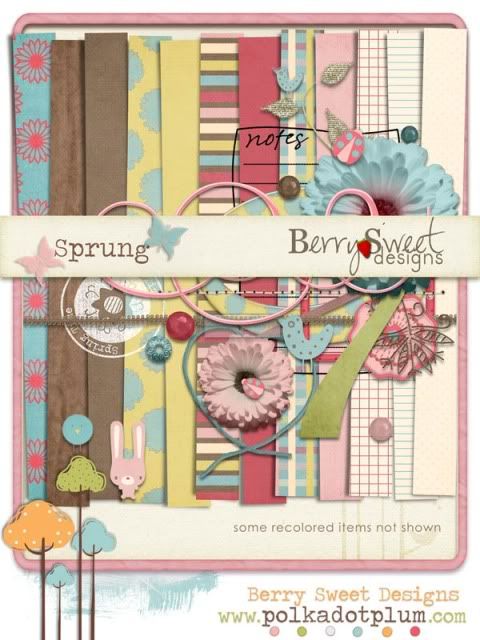 CLICK HERE