Oh do I have a surprise for you!!! I have decided to open a second store!! I really love everyone at Polka Dot Plum so I decided to ask if I could come back. They said yes, so here I am. Everything I create for PDP will be exlusively at PDP. Can't get these things anywhere else.
I am having a Grand Opening of 30% off so the templates and alpha's are really cheap right now. Also, anyone who purchases anything from the store in the next two weeks will be eligable to win the entire store!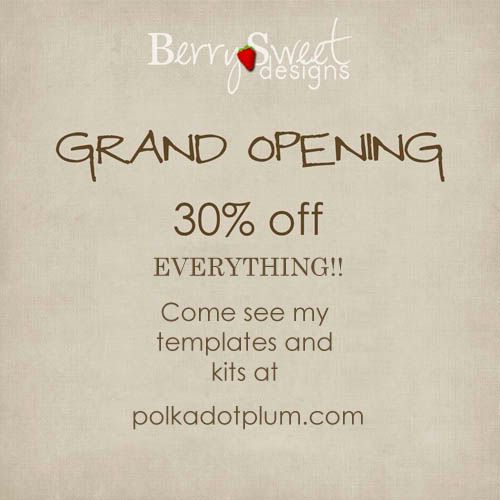 Here is what I have available so far.


http://www.polkadotplum.com/shoppe/product.php?productid=17606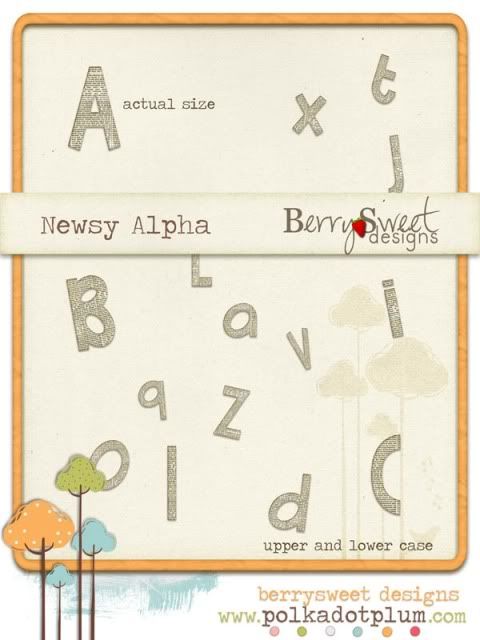 http://www.polkadotplum.com/shoppe/product.php?productid=17607


http://www.polkadotplum.com/shoppe/product.php?productid=17605




http://www.polkadotplum.com/shoppe/product.php?productid=17599



http://www.polkadotplum.com/shoppe/product.php?productid=17590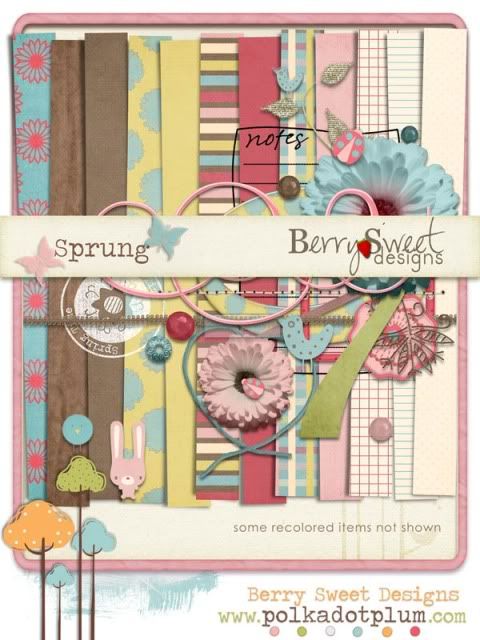 http://www.polkadotplum.com/shoppe/product.php?productid=17589