I am so excited to share this kit with you!!
It is based on the colors from my daughters wall border.
I have it available as a full kit, and seperate packs.
The Alpha is included in the full kit and the element pack!!
They are all on sale for 3 days only at 25% off
click on the images to go to the store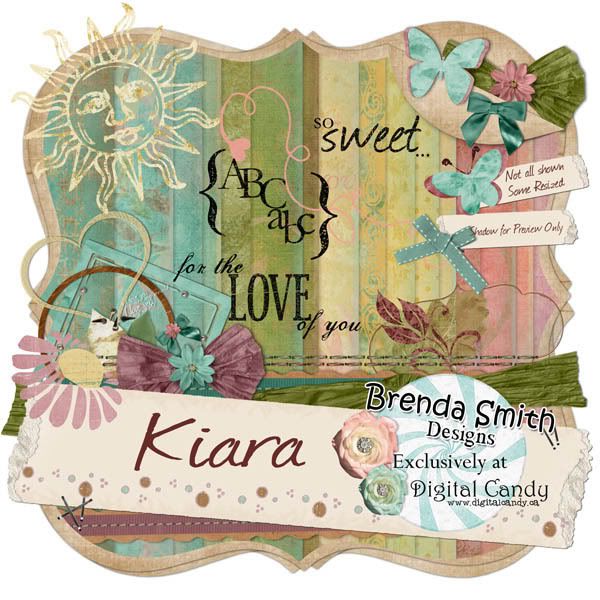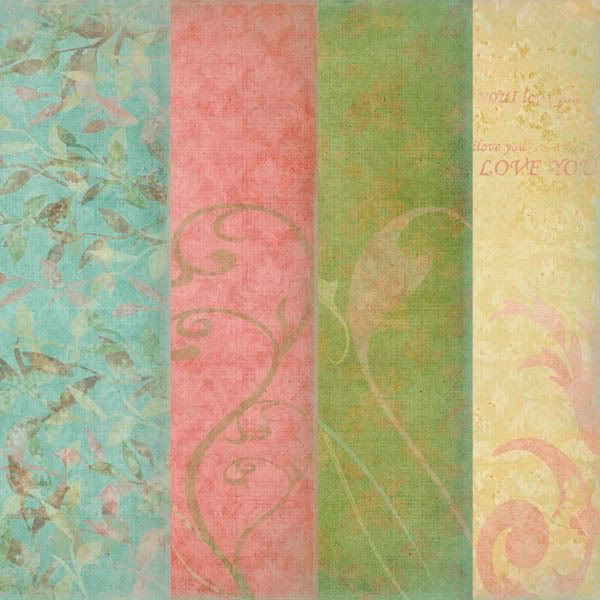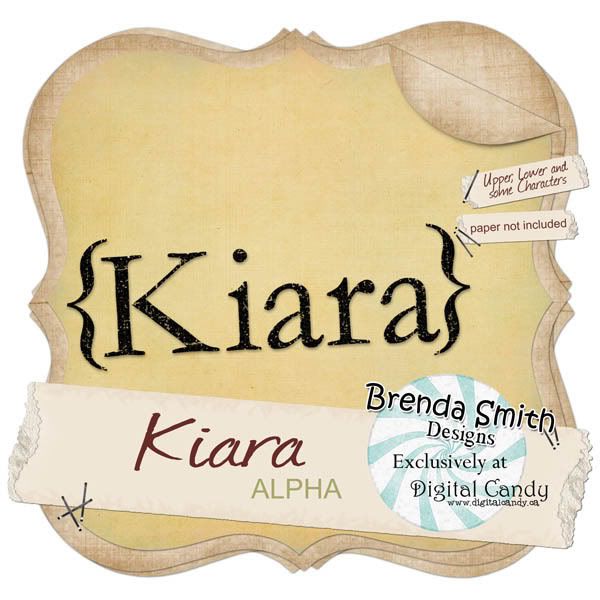 Of course I had to make a template set to go with.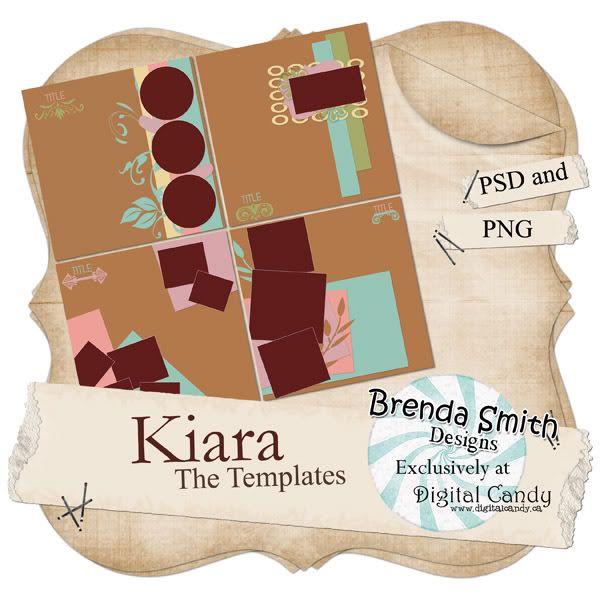 For the blog layout here and a couple others with this kit, go to Allie Browns layouts.
http://alliebrownslayouts.blogspot.com/
This matching mini was available at The Daily Scrapper but now I am offering to you here. If you got it there, this is the same kit.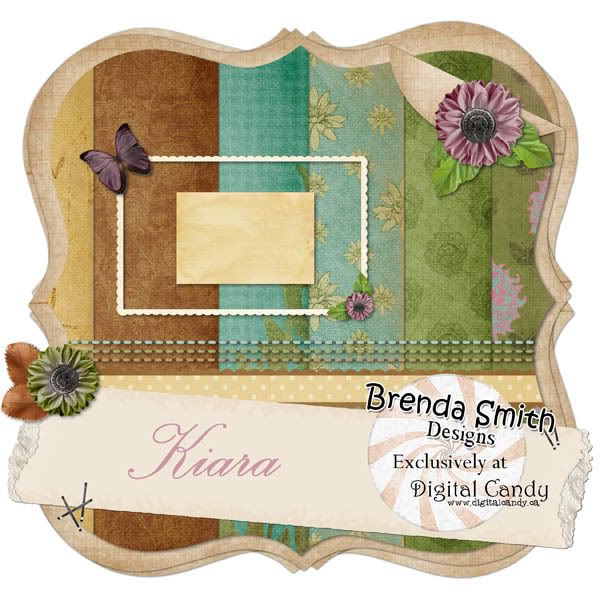 DOWNLOAD HERE
Don't forget that the rest of the store is still on sale!
I also have a quick page I made from the LO I made for the DC Speed Scrap on the 24th!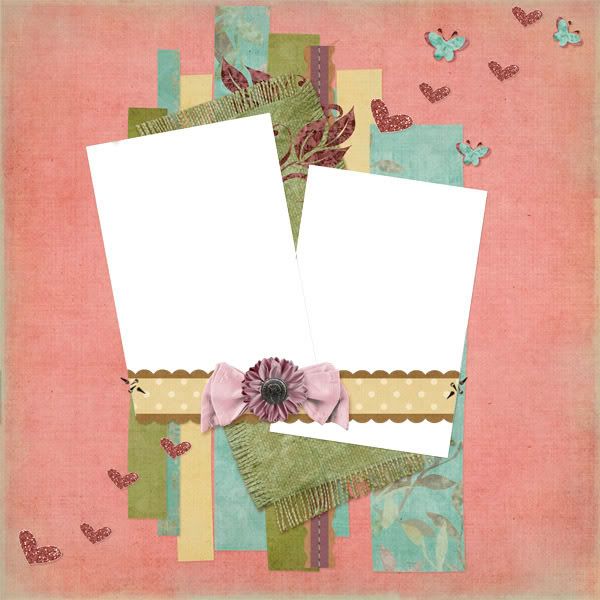 DOWNLOAD HERE