I am feeling a bit generous today. LOL I am giving away a whole kit! North Side of the Trees is officially a freebie!!! I will not be adding this to my store. It will be free forever. LOL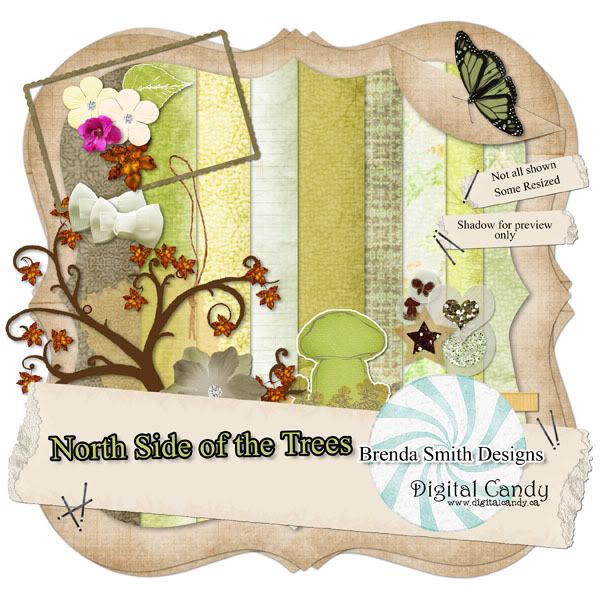 Download HERE.

When I decide to I will put it in the store. I haven't decided when yet. :)

Let me know what you think. If you leave a link to an LO in the comments I will post it here with a link to your gallery.